Coronado Concrete Driveway Company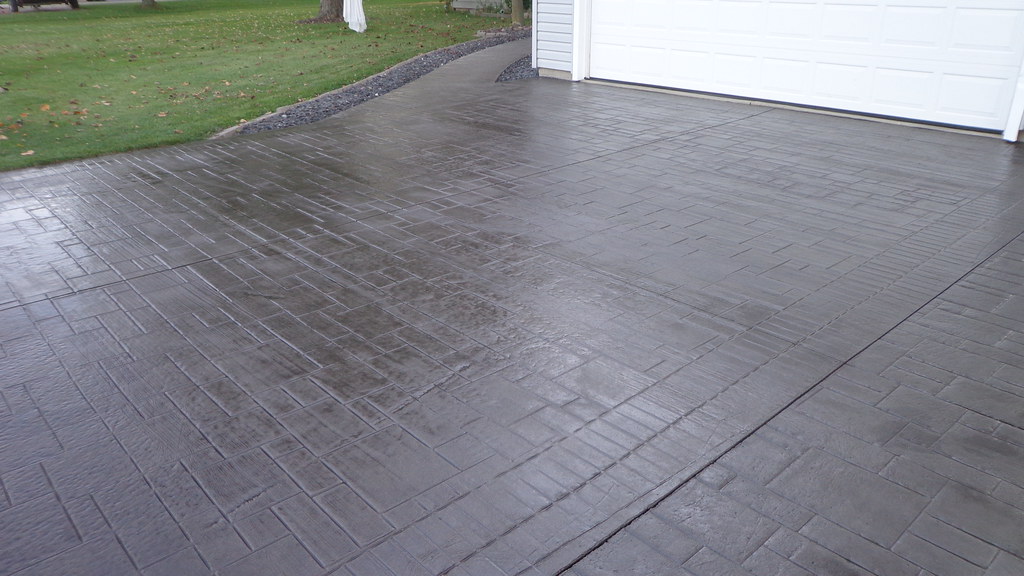 Coronado, California is known for its famous wooden hotel. The Hotel del Coronado outshines everything around it, including concrete driveways. Our boys at San Diego Concrete Driveway Company are not ignorant of this–yet still, their concrete construction comes with the TLC to match any palace project.
Is our work featured at this lavish hotel? Let's just say that our phone rings from many sources. 
The moral of this story is that looking for the best in concrete driveway construction and repair, look no further than San Diego Concrete Driveway Company. We will provide you with a free estimate, and Coronado is one of our happy service areas. Call (619) 637-3200 now!
Nobody Does It Better
Makes us feel sad for the rest. When it comes to concrete driveways, no one does it better than the San Diego Concrete Driveway Company. We have years of experience constructing and repairing driveways in the Coronado area, and our work is second to none.
Our concrete driveway designs, colors, and patterns are all original. We never cut corners or take shortcuts. Our goal is to provide you with the best possible concrete driveway, and we will do whatever it takes to achieve that goal.
We will make it right if you are not completely satisfied with our work. That is our promise to you.
Concrete Driveway Installation and Repair
We specialize in concrete driveway installation and repair. We also do all types of concrete work, including patios, sidewalks, pool decks, and more.
There is no job too big or too small for us to handle. We have the equipment and the manpower to do the job quickly and efficiently.
We use only the highest quality materials, and our work is guaranteed. We are licensed, bonded, and insured.
Call us today for a free estimate. We will be happy to answer any questions you may have about our concrete driveway services in Corondo.
A Driveway for Every Coronado Home
We believe that every home in Coronado deserves a beautiful concrete driveway. Whether you are building a new home or repairing an existing one, we can help.
We offer a wide range of design options to choose from. We can match any style and will work with you to create a custom design that fits your needs. Your new concrete driveway will go splendidly with your property. The neighbors will gawk at how great it looks. It might even make them stop thinking about the Hotel del Coronado. At least for a few seconds.
Coronado Concrete Driveway Contractor
When you are ready to take the next step, call us at (619) 637-3200. We will be happy to discuss your project and provide you with a free estimate.
There is no obligation, and we will never pressure you into anything. We just want to help you turn your dreams into reality.
The San Diego Concrete Driveway Company.